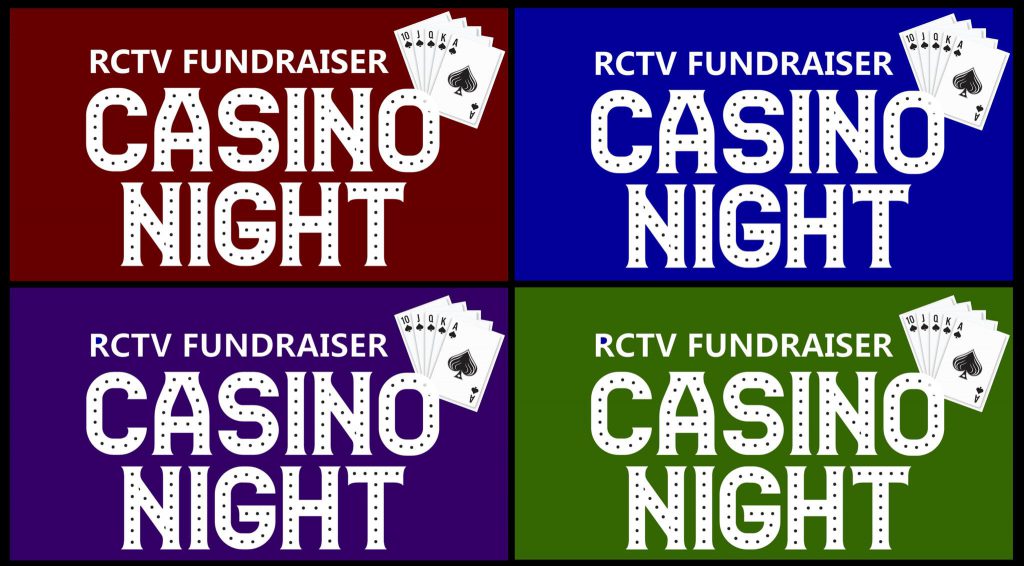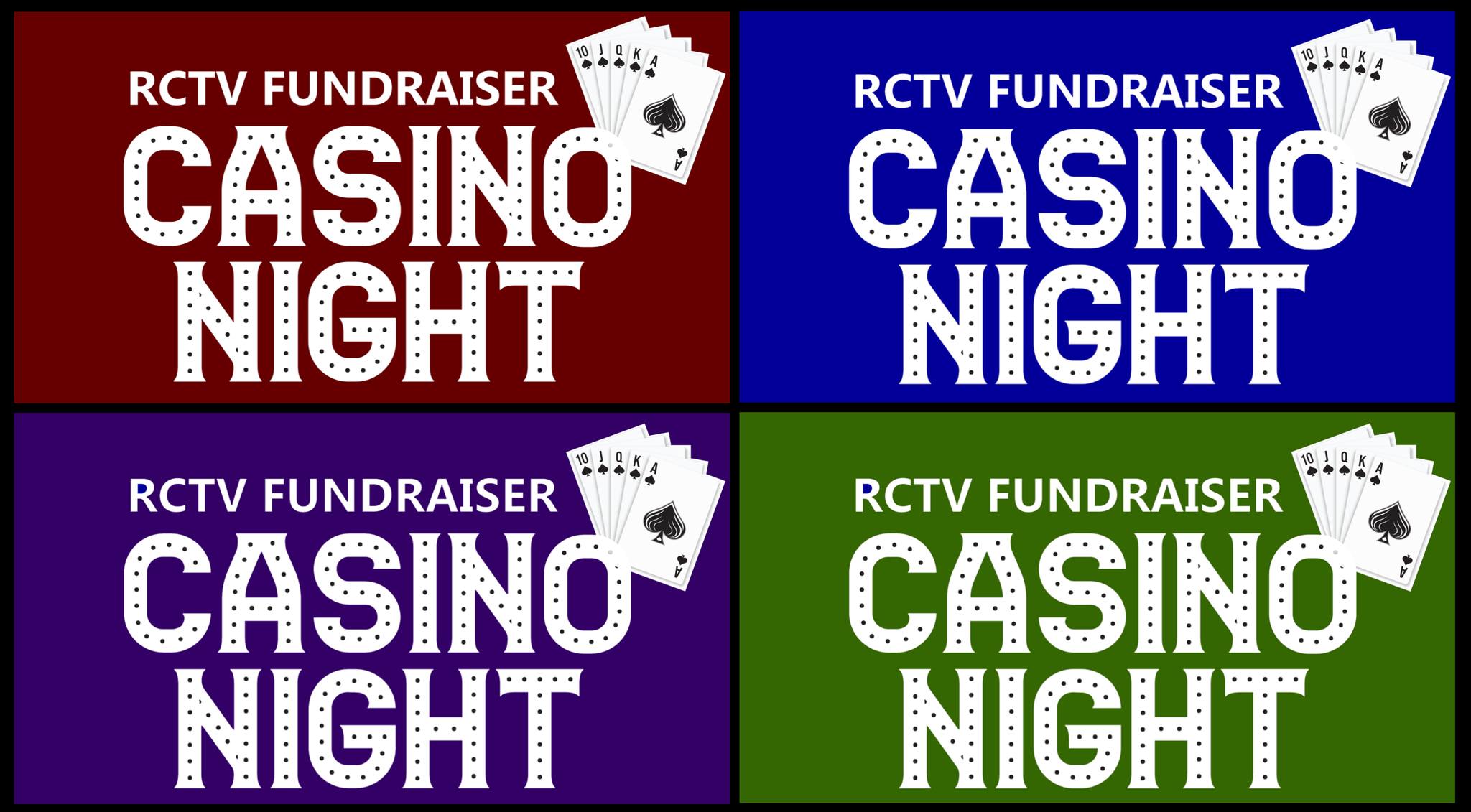 Reading, MA – Reading Community Television extends its heartfelt appreciation to the outstanding supporters, generous sponsors, and valued donors who contributed to the resounding success of its recent Casino Night fundraiser.
The Casino Night, held on May 13, was an extraordinary evening filled with entertainment, laughter, and community spirit. RCTV is immensely grateful to all those who attended the event, contributing to its triumph and making it an unforgettable experience for everyone involved.
This spectacular event would not have been possible without the unwavering support of our dedicated sponsors and donors. RCTV would like to extend its sincere gratitude to Reading Cooperative Bank, Wee Irish Pub, The Crook Family, Cal's Brick Oven Pizza, Cupcake City, Fat Larry's, Lucozzi Portraits, Cait + Pat, Whitlam Books, Premiere Reality, Fitness Within, The Flower Shop, Public Kitchen, The Charles, Bunratty's, Aines Boutique, Empower on Haven, Reading Community Singers, Kaylash, Everything but the Dog, Reading Chamber of Commerce, and Reading Rotary. RCTV is truly fortunate to have such dedicated community members who believe in our mission and continue to support our endeavors.
The funds raised through the Casino Night will play a vital role in RCTV's efforts to support community media. Traditional cable TV subscriptions include fees that support public access channels like RCTV. The cord-cutting trend, where people cancel their cable TV subscriptions in favor of streaming services, has had an impact on RCTV's budget. As more people cancel their cable subscriptions, the revenue generated from these fees decreases, causing a reduction in funding for RCTV. By investing in RCTV, our supporters are investing in the power of local media to inform, inspire, and unite the Reading community.
Once again, RCTV extends its deepest gratitude to all the supporters, sponsors, and donors who made the Casino Night fundraiser a resounding success.
If you wish to support RCTV, please consider becoming a supporting member of RCTV or donating via Venmo @RCTVStudios
Crystal Hodson, Board President
Chris Cridler, Vice President
Kathi Crook, Treasurer
Catie Robertson, Clerk
Bob Beckman
Stephen Crook
Jake McAleer
Sarah McLaughlin
Matt Sullivan
Rich Vecchione
Philip Rushworth, Executive Director
Angela Merrill, Dept. Executive Director