Reading, MA – RCTV Studios is excited to announce its upcoming Casino Night fundraiser on Saturday, May 13, at RCTV's studio at 577 Main Street. The night promises to be filled with fun, excitement, and plenty of opportunities to win big while supporting a good cause.
Guests will be able to try their luck at various casino games, such as poker, blackjack, and roulette, while also enjoying a variety of refreshments and entertainment throughout the evening.
The Casino Night event will kick off at 7 pm and run until 11 pm (doors open at 6:30 pm). Guests will have the chance to mingle, network with like-minded individuals, and participate in silent auctions while contributing to the fundraiser's success.
"We are thrilled to host our annual Casino Night event to help raise funds for RCTV's initiatives," said RCTV President Crystal Hodson. "We believe that public access television is an essential tool for promoting community engagement, and dialogue; unfortunately, the rise of cord-cutting has had a significant impact on our funding for public access TV channels, making it difficult for us to provide the same level of quality programming and community engagement," Hodson said.
All funds raised from the event will go towards supporting RCTVs mission to promote public access television and provide resources to help these channels continue to serve the community.
Tickets for the event are available for purchase on venmo or by contacting Angela Merrill at angela@rctv.org. Donations and sponsorships for the event are also welcome and greatly appreciated.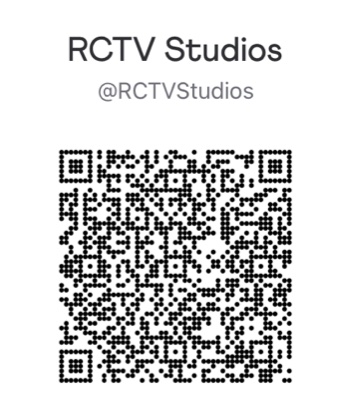 For more information on the fundraiser Casino Night or RCTV, please visit rctv.org or contact RCTV Executive Director Philip Rushworth at phil@rctv.org or 781-944-8888.
About RCTV
RCTV Studios is a member-supported source for public, education, and government access programming on issues and activities that reflect the expression of diverse community voices. RCTV Studios serves as a medium for member-produced programming to express opinions and ideas. As a center of learning, RCTV Studios provides comprehensive hands-on training for its members, and for students in cooperation with Reading schools. Since RCTV Studios' success depends on the contributions of its members, we encourage and welcome the active participation of the community.