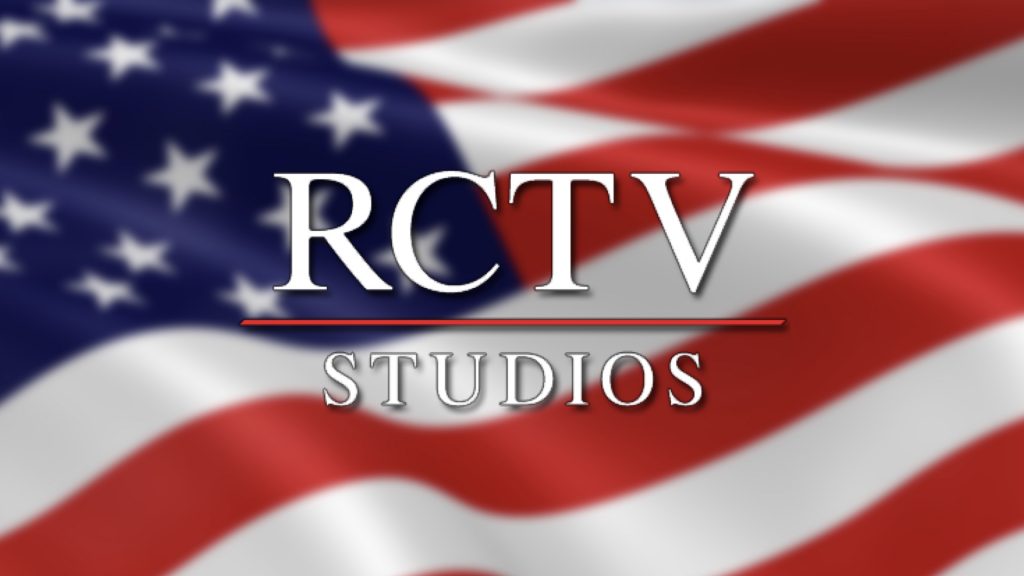 Reading, MA – To help inform Reading residents about the upcoming 2023 local election on April 4, RCTV Studios will host Candidates' Forums for contested town-wide offices. Candidates for Select Board are invited on Tuesday, March 14, starting at 7 pm. Town Moderator Alan Foulds will moderate the program and feature questions posed to the candidates by local media representatives. The forum will air live on RCTV's public access channel, Comcast channel 9, 2131 HD, and Verizon channel 31, and will be replayed numerous times before the local election on April 4.
Candidates seeking office for uncontested seats are invited to appear on "Community Connections" for a casual one-on-one interview with RCTV member Sherri VandenAkker. VandenAkker has hosted the program since 2019 and previously served on the School Committee and Library Board of Trustees. Check rctv.org for showtimes.
Live Election coverage and results will air on election evening Tuesday, April 4, starting at 8 pm.
RCTV Studios is Reading's public access television studio on Main Street in Reading. For more information about RCTV, you can visit its website at RCTV.org.